Senior Design Director at the frog Global Innovation Team, where I lead the Digital Product Design and Delivery team, helping clients define strategies, move early ideas to market, and handle collaboration with users, businesses, POs, and implementors.
In my almost 20 years of experience with Product Design Innovation and User Experience, I have delivered effective products for a wide range of global clients across different industries, as telco, media, insurtech, financial services, and healthcare.
Since 2004 I have participated in teaching activities at Politecnico di Milano, SUPSI, and IED.
Currently Assistant Professor at the Interaction Design course of Politecnico di Milano, Design Faculty.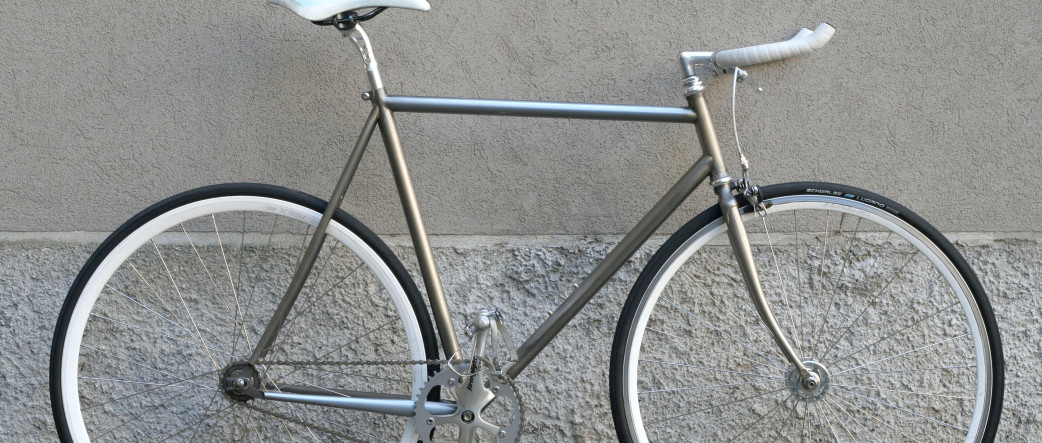 Working experience
2020 – Present: Design Director at frog, Milano

I'm responsible for team management, design direction, and overall quality of the final outcome in long-term global programs, bringing to life, from vision to execution, innovative products and services.
I lead multidisciplinary teams composed of designers, researchers, and developers, following an end-to-end process that starts with a deep understanding of business goals and strategies, builds on user needs and insights, and ends with an integrated product delivery.
As a team lead and manager, I'm directly responsible for people growth and design culture within the frog Innovation Team, as well as hiring and retaining a talented, diverse, inclusive team of designers.

2017 – 2020: Principal Interaction Designer at frog, Milano

2010 – 2017: Interaction Designer at frog, Milano

2008 – 2010: Interaction designer at Itsme (Startup), Milano

Interaction and designer and researcher at Itsme, a startup company, aiming to design and bring to market a new open-source operating system characterized by a different interaction metaphor based on the concept of "Stories and Venues".
I was in charge of defining the new Itsme OS features and specifying requirements for the development. Furthermore, I was responsible for the coordination between interaction design, tech development, and communication teams.

2007 – 2008: UI Specialist at H3G, Milano

In charge of UI definition within the H3G Product Development Team, the team responsible for both the software and the industrial design of the H3G own line of products.
I was in charge of defining both the UI of MOMO Design branded devices, supervising the consistency across the different vendors' sfotware platforms. I had the possibility to work together with engineers and designers from LG, BenQ, ZTE, and Huawei. Furthermore, I followed the UI customizations for H3G of the different handsets in its portfolio.

2007: Freelance activity

2006: Interaction designer at Jamba GmbH, Berlin

Interaction and graphic designer within the Jamba Music Team, responsible for the Jamba Music client design and development, the first music rental services in Europe, available on both PC and mobile feature phones (Symbian S40 and S60, Windows Mobile, UIQ, J2ME).

2005: Freelance activity

2004: Internship at Total Tool, Milano
Teaching experience
2016 – Now: Politecnico di Milano, Design Faculty

Assistant professor at the Interaction Design course (Laboratorio di Sistemi Per l'Interazione)

Prof.: Roberta Tassi, Gianluca Brugnoli, Fabio Sergio.

2014: Istituto Europeo del Design, Master in Brand Design

2013: SUPSI, Master of Advanced Studies in Interaction Design (MAIND)

2013: Istituto Europeo del Design, Master in Brand Design

2009: Domus Academy, Master in Business Design

2008: Istituto Europeo del Design, Master in Graphic Design Management

2007: Istituto Europeo del Design, Master in Graphic Design Management

2004 – 2009: Politecnico di Milano, Design Faculty
Education
1999 – 2005: Master's degree of Industrial Design, Communication Design, Politecnico di Milano, Milano,Italy.

2002 – 2003: I Studied at Fachhochschule Hannover, Hannover, Germany, as part of the Erasmus International Exchange program.

2002: Course in Typographic Design by the CFP "R. Bauer", Milano,Italy.